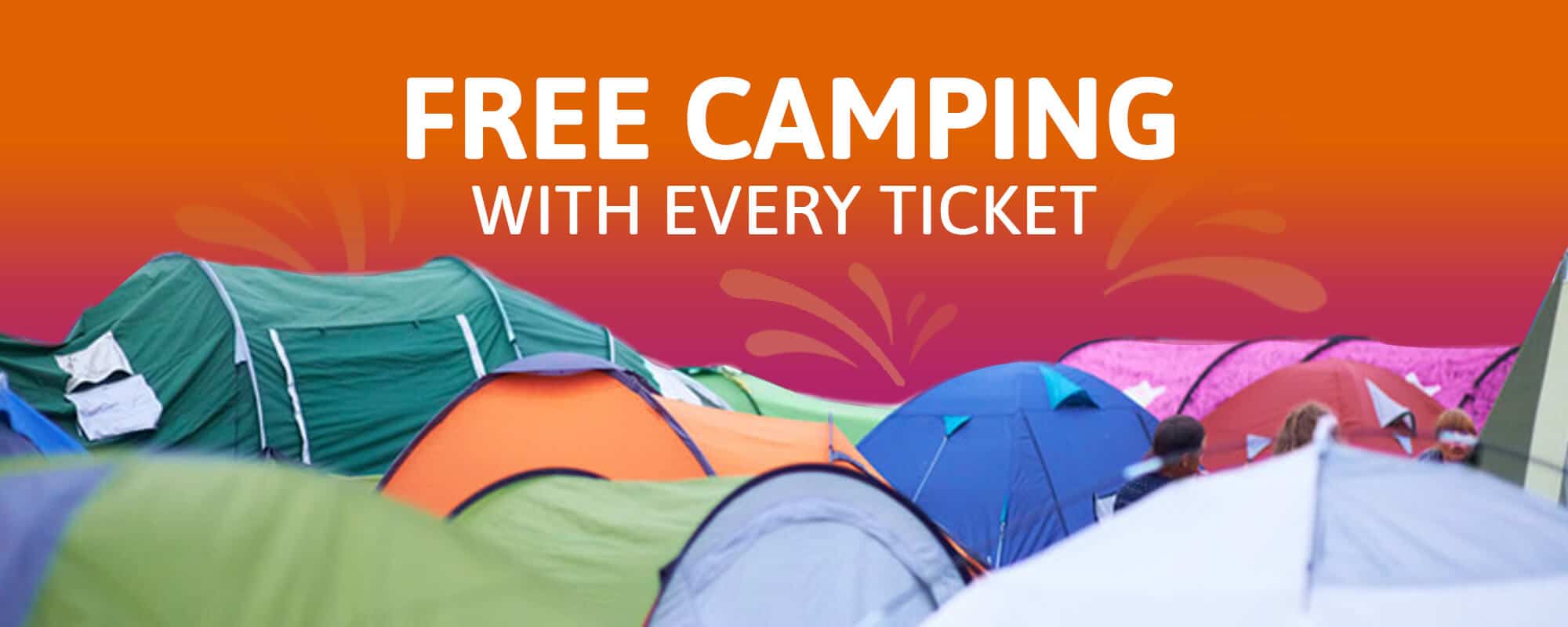 Camping is FREE with every Cheltenham 7s Festival ticket.
Further information will be available soon. If you've opted in to receive our newsletters, we will notify you as soon as this information becomes available.  
If you wish to receive newsletters, all you have to do is enter your email address below and hit subscribe.