WELCOME TO CHELTENHAM'S ONLY SPORTS & MUSIC FESTIVAL.
A spectacular show of music, sports, entertainment, food, drink & much more!
Join us on Friday 22nd and Saturday 23rd of July at Newlands park. We will be hosting a range of competitions for Rugby, Netball, Fitness and Dodgeball during the festival, with a huge line up of talented artists, bands and DJs.
All competitions will start 9:00am on Saturday 23rd July. The combination of sport and music is a truly unique experience which is not to be missed.
That's why we are we are offering the ULTIMATE experience with the option to camp for FREE on Friday and Saturday with every team ticket…. let's play some sport and Paaaaaarty!!!!!! SHOP TEAM TICKETS BELOW.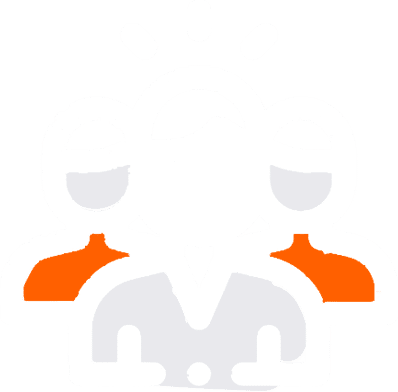 Need
Help?
If you need help with our team tickets or need to ask any questions about arranging your team tour, please drop us an email, we are more than happy tp help.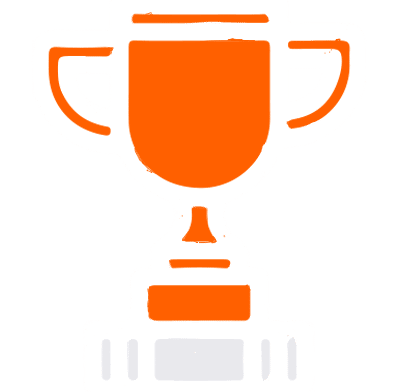 Competition Prizes
Men's & Women's Rugby Elite
£700
---
Men's Rugby Open
£400
---
Men's & Women's Rugby Social
£250 Beer Tokens
---
Men's Rugby Vets
£250
---
Mixed Touch Rugby
£300
---
Netball Open – 1st
£650
---
Netball Open – 2nd
£300
---
Netball Open – 3rd
£150 Beer Tokens
---
Dodgeball
£150 Beer Tokens