We have added a new sport!!!
This is the ultimate outdoor six person team competition with teams comprising of 3 men and 3 women. The Predator Games will test fitness, team cohesion and your CrossFit ability! The competition will run from 9am-5pm on the 23rd July and will be organised and hosted by CrossFit Cheltenham. 
There will be three workouts for every team along with a final for the top teams. With a Scaled and an RX'd category, everyone from the elite to the beginner can come along and get involved! 
Your team ticket includes:
 Competition entry 
 Two days unlimited festival access 
 Camping for all team members. All of this for just £420 per team (£70 per person)! 
WELCOME TO CHELTENHAM'S ONLY SPORTS & MUSIC FESTIVAL – MAIN FESTIVAL KICKING OFF 22ND – 23RD July 2022
Welcome to "Cheltenham 7s", Cheltenham's only sports and music festival. This is a festival for all sport lovers, whatever your ability, age or choice of sport. We will be hosting a range of competitions for Rugby, Netball, Fitness and much more.  Come and join us up at Newlands park where you will be able to kick back, have a beer, listen to some music and get involved. With camping, great food and music on offer you will be able to make the most of your weekend with your friends. Get ya fancy dress on and paaaaaarty!!!!!!
We look forward to seeing you there!!!!
💥

RED BULL
We are pleased to announce that the Red Bull team will be with us again for 2022!
They will be showcasing their famous energy drink & bringing along their truck and DJ. COME GET YOUR WINGS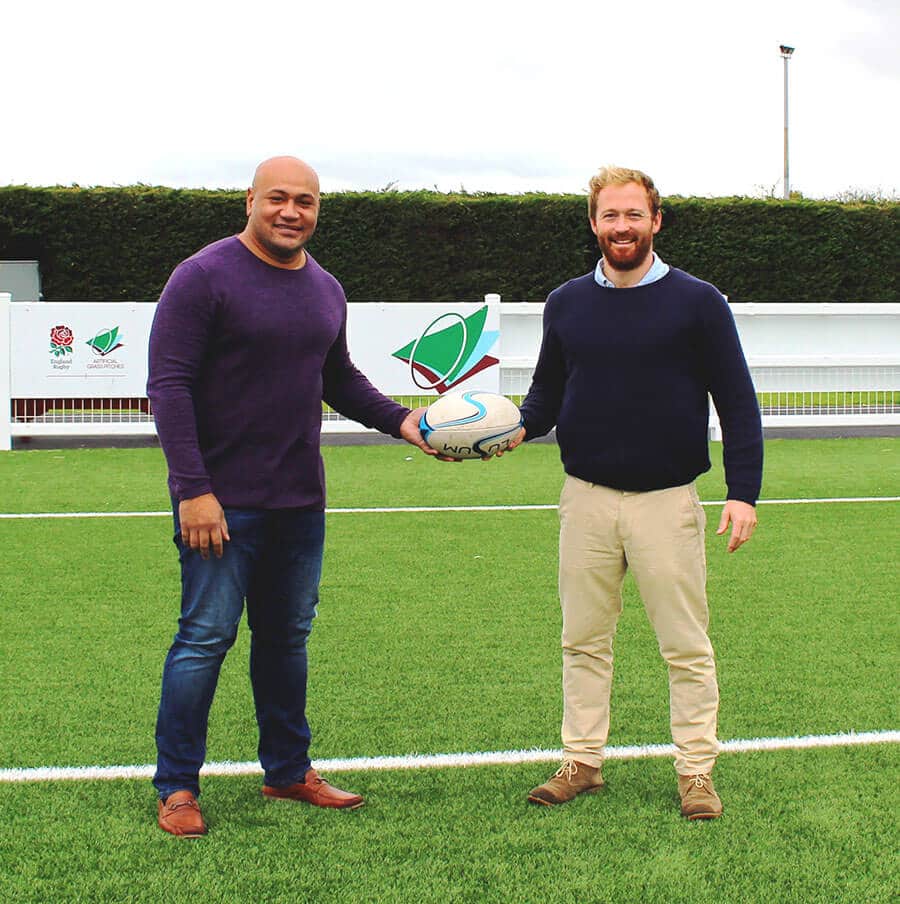 OUR AIM
Our aim is to bring a new and exciting festival to the Midlands where we combine competitive sport, fun and dancing together in an all-new experience. We believe that sport can bring communities together and also build relationships, new friendships on and off the field and foster humility, sportsmanship and enjoyment. We are Cheltenham7s.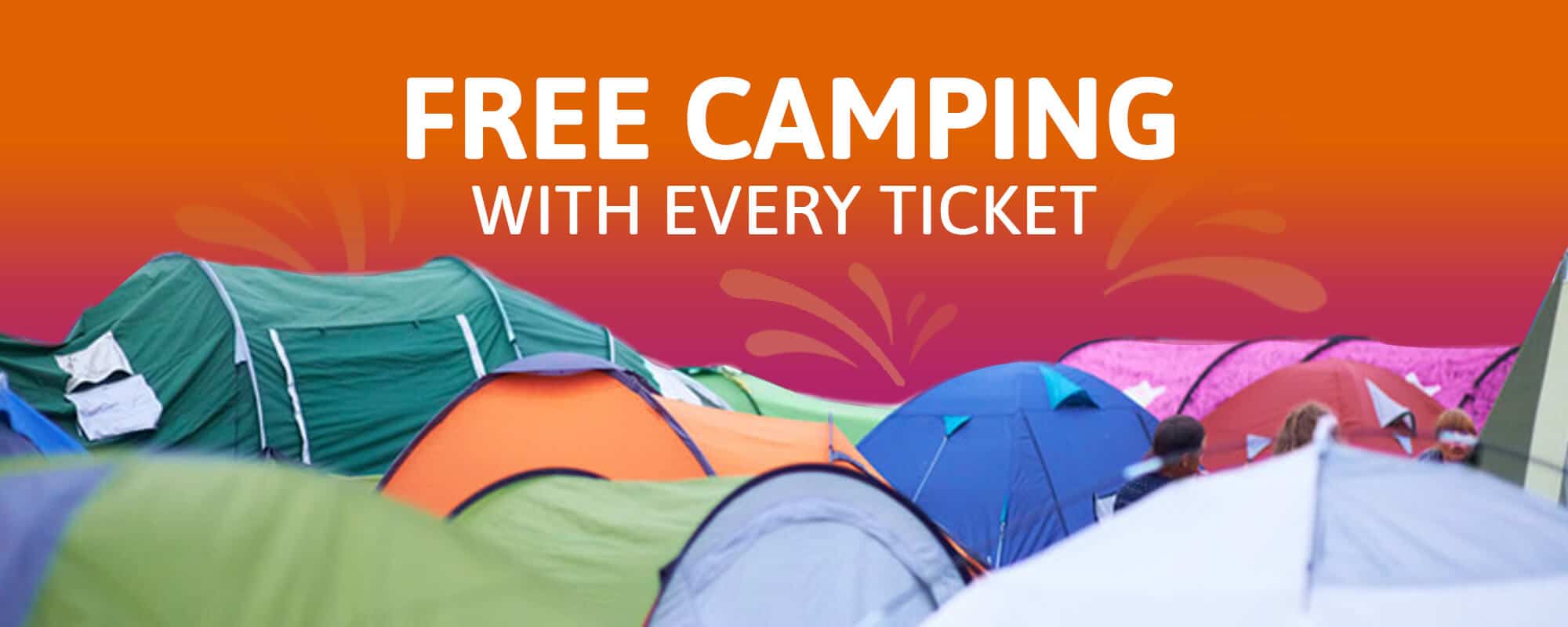 Camping is FREE with every Team Ticket or weekend Festival ticket.
Further information will be available soon. If you've opted in to receive our newsletters, we will notify you as soon as this information becomes available.
If you wish to receive newsletters, all you have to do is enter your email address below and hit subscribe.